Text is not everything. Or is it?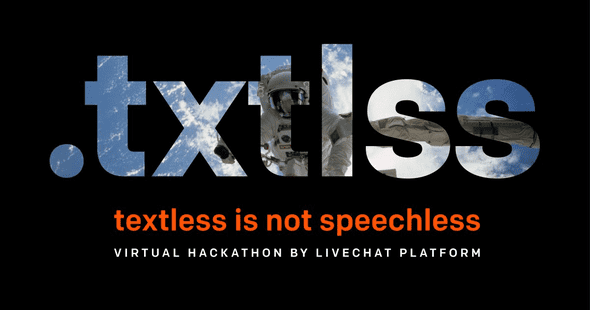 We're running a virtual hackathon where we try to disrupt the way we think about text messaging. Sounds a bit harsh, but we have a feeling we should go beyond plain text messaging in online communication. The theme is textless communication, so we're thinking visuals, audio, and emotions.
The entire event is asynchronous with occasional live meetings, so time zones aren't an issue. You can join solo, with a team, or register and look for team members on our private Slack Community for participants.
It's an incredible opportunity to think out of the box, collaborate, learn, exchange ideas, innovate, and on top of that, win some monetary prizes. If you're a perfectionist, well, don't be. It kills your creativity. We want you to have fun and spend quality time all along the way.
You can still join us for the event. We accept submissions until 25 October.